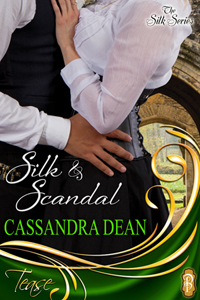 Eight years ago…
Thomas Cartwright and Lady Nicola Fitzgibbons were friends. Over the wall separating their homes, Thomas and Nicola talked of all things – his studies to become a barrister, her frustrations with a lady's limitations…
Full description and excerpt.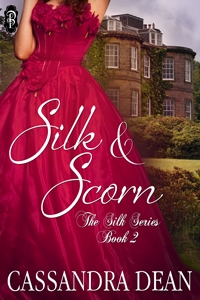 No matter how much their mothers wanted Sarah and Arthur to wed, Sarah had loathed him. However, circumstance and her late husband's father conspire against her, and she is forced to turn to Arthur for help…
Full description and excerpt.